Facebook
Serving San Diego and Temecula
Nutritiously Balanced
Wednesday, August 24th, 2016 at 1:59pm
Sugar! A good reason to eliminate these items from your diet. Your body doesn't need them.
7 Drinks That Have More Sugar Than A Candy Bar
One of the most important aspects of cleaning up one's diet is cutting out sugar. As delicious as it is, sugar is one of the worst foods for our health. It can increase our risk for a number of diseases and even affects our mental health. When working to decrease sugar intake, many people start by d...
Twitter
Tuesday, August 23rd, 2016 at 4:20pm
RT @RobertLustigMD: Kids and #addedsugars: How much is too much? #AHA's first statement on #sugar for #kids. https://t.co/CvqPNhL9IO https:…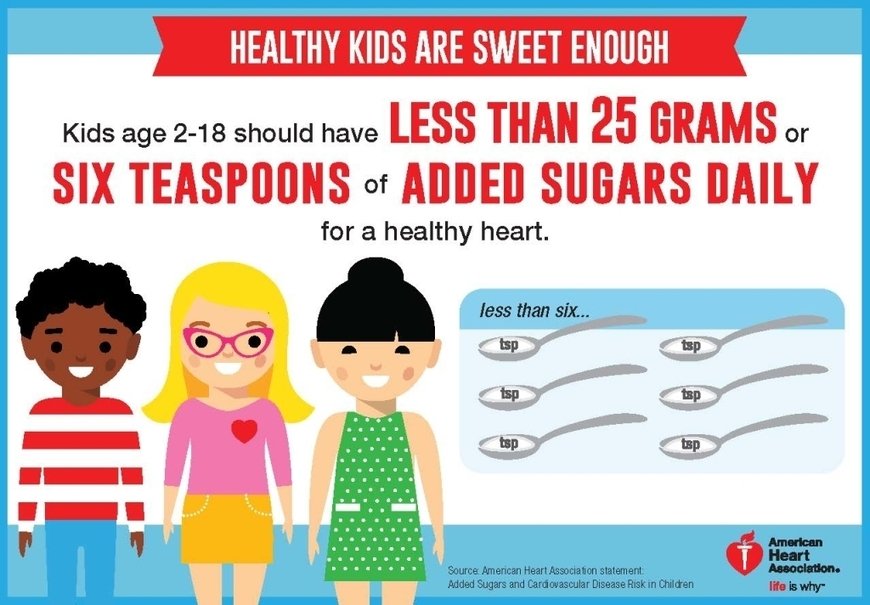 Wednesday, August 17th, 2016 at 1:37am
RT @HealthRanger: Nearly all gum and candy contain either toxic GMO corn syrup or nerve-disrupting aspartame https://t.co/syAExaHDaE https:…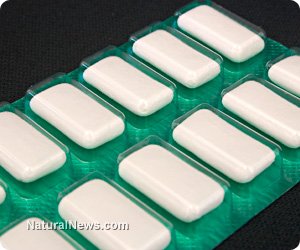 Tuesday, August 2nd, 2016 at 10:24am
RT @HealthRanger: Top Harvard nutritionist warns processed #milk is dangerous and unnecessary https://t.co/hV5UdC4Vd0 #nutrition https://t.…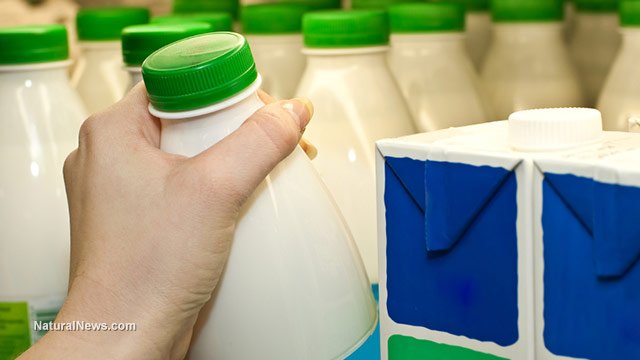 Sunday, July 31st, 2016 at 5:47am
RT @ClevelandClinic: Cucumbers are underrated. They're a great source of vitamin K, potassium, phosphorus, copper and manganese. https://t.…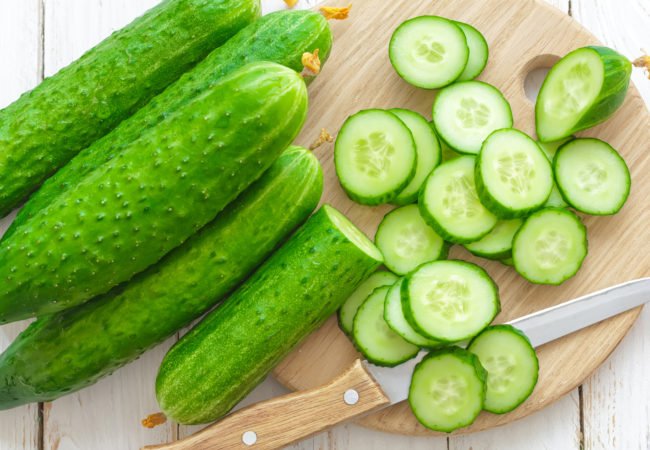 Thursday, July 28th, 2016 at 1:45am
RT @HFCFilm: We are all unique. 🙂
#hungryforchange #HFCpostcard https://t.co/HmYlLAHGxk